Who Are We
We are a global cosmetic care provider, offering world-class and unmatched treatments with premium service at a price accessible to everyone.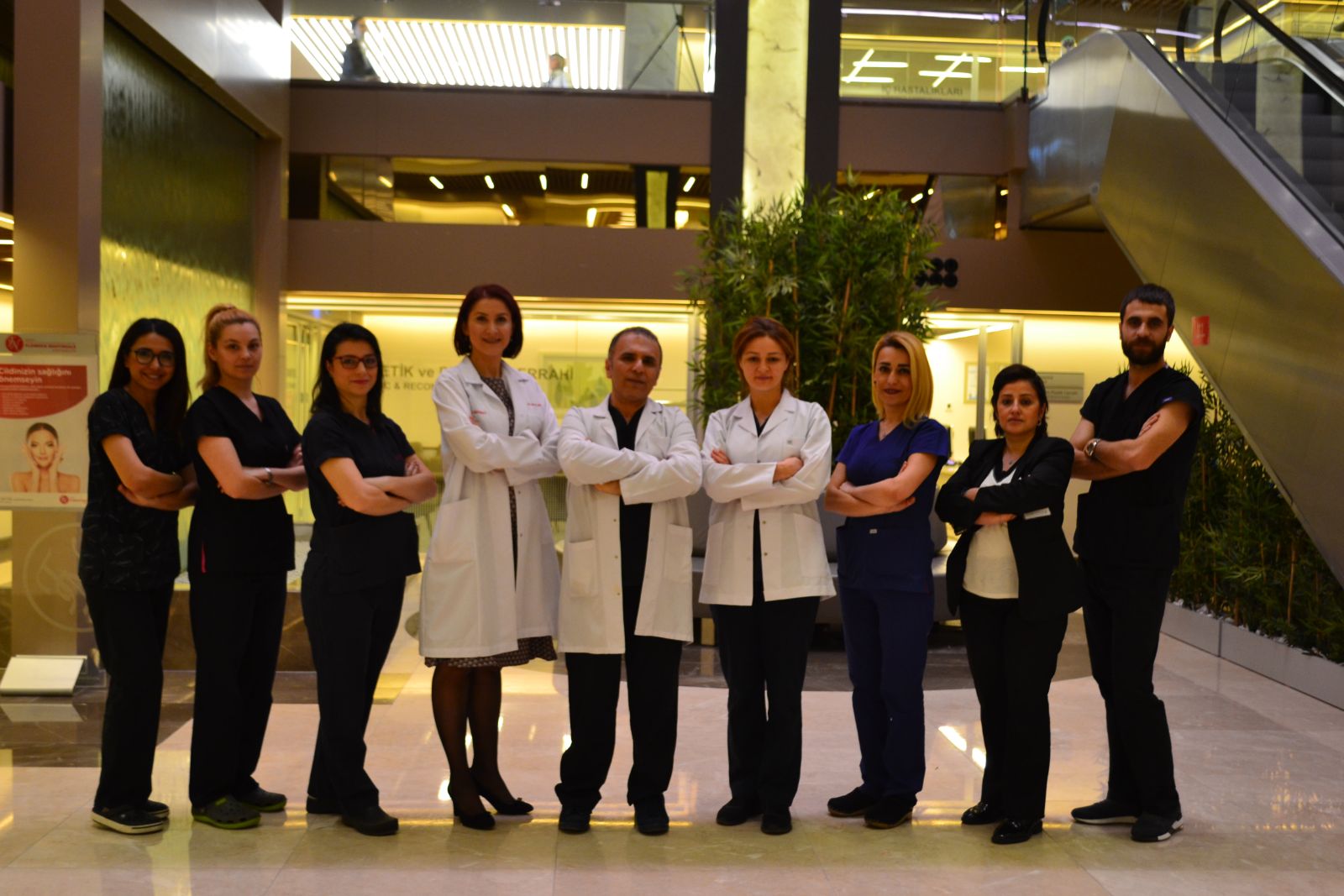 We Do Beauty
We pride ourselves on creating a borderless system that offers the perfect combination of experienced and highly qualified doctors, internationally accredited facilities, state of the art treatment technologies, professional customer service and a sophisticated patient care protocol covering before, during and after your treatment journey. All put-together for your care.
Meet the Experts
Our Surgeons have been handpicked for their skills and experience in the industry. With a fusion of art and science, we confidently state that the artistry and surgical skills of our surgeons are second to none and form the corner-stone of our natural results.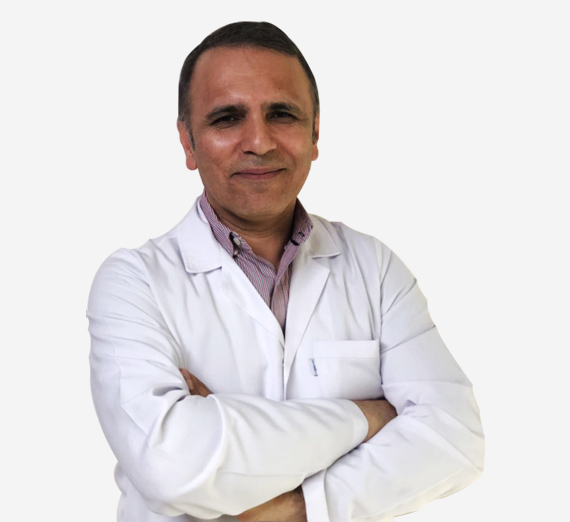 Dr. Behruz Uysal, MD
Head Of Hair Transplantation and Hair Health Department
& Always Setting the Standards
Dr. Behruz is one of the handfull of fully-trained hair surgeons in Turkey and is known internationally for his work and has performed over 8,000 hair transplant surgeries to date. His patient-focused and compassionate philosophy laced with a tailored and artistic approach to enhancing, protecting and restoring the health and look of the scalp and hair make him stand out from other practitioners and non-specialists. Dr. Behruz is frequently invited as a faculty member at numerous international scientific conferences, live surgery workshops and is a regular guest speaker at Istanbul Aydin University and many others.
---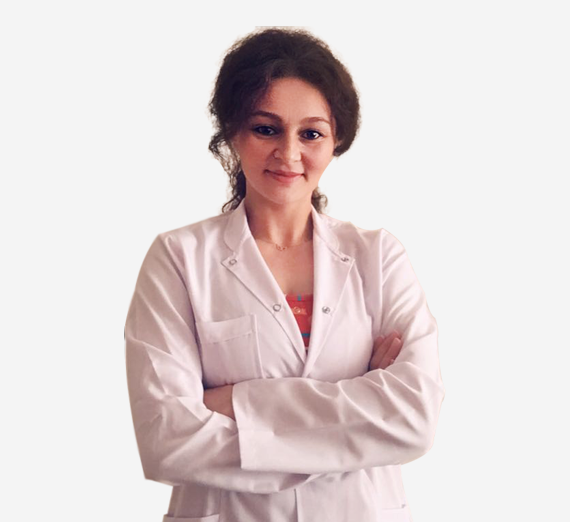 Dr. Ayşegül Bacak
Hair Transplantation
Specialist
& Always Thriving for Perfection
Bright, talented and passionate, that's how all patients describe her. Since graduating with her medical degree in 1997, she worked as an intensive care nurse in Germany for a few years. After that, Dr. Ayşegül started her training in hair transplantation and soon after began operating as a hair transplantation specialist in multiple prestigious hair transplantation and health clinics since 2003. Dr. Ayşegül has over 15 years of experience and has trained many surgeons to acquire the unique skill that she possesses, and that's perfection. Dr. Ayşegül to date has performed over 10,000 hair transplant surgeries and continues to yield amazing unique results for patients with exceptional care
---
---
Instagram Feed